Get to know life on the farm at ORAVSKÝ HÁJ, the source of our home-made products and meat specialities.
Visit the farm
Our farm is home to more than 500 farm animals and poultry, which we take care of diligently and in a caring manner. Come see the sheep, goats, chickens, roosters, rabbits and horses.
The farm is open to all resort visitors, but the little ones will undoubtedly have the most fun. Come bring your children to watch and listen to the sheep and to get a glimpse at their favourite animals from fairy tales in real life. You can even pet them if they let you.
---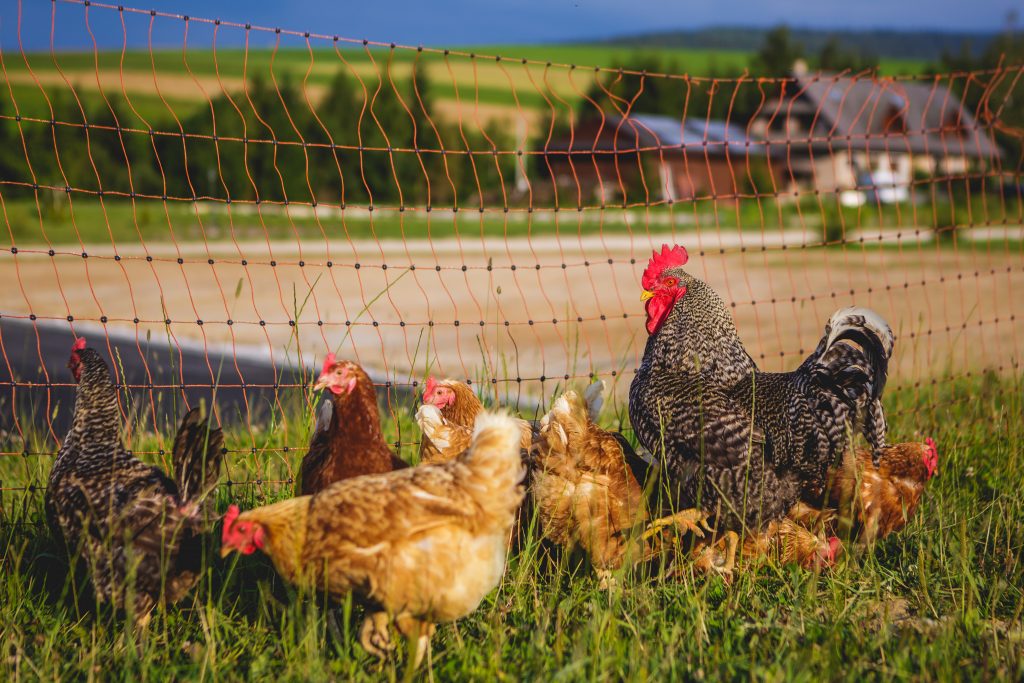 ---
Free range livestock
The philosophy of the farm at ORAVSKÝ HÁJ is ensuring our livestock have the best conditions possible to prosper. You will not find any cages or traditional barns and stalls with an unpleasant odour.
Sheep and lambs are given regular access to fresh pastures. Our noble horses enjoy the same freedom. All poultry are exclusively free range. Geese and ducks also have unrestricted access around the pasture, and they make regular use of their own wellness center, the pond.
Fragrant pigs
As one of the few farmers in Slovakia, we raise pigs using the "fragrant pig" method. In this method, we use a deep pack bedding made of sawdust, to which a bio-enzyme from earthworms is added. Bedding treated in this manner helps break down ammonia, thereby eliminating the odour typical of standard farming methods. Animals also remain warm and dry using this method.
That's why you will only see fragrant and happy piglets on our farm.
---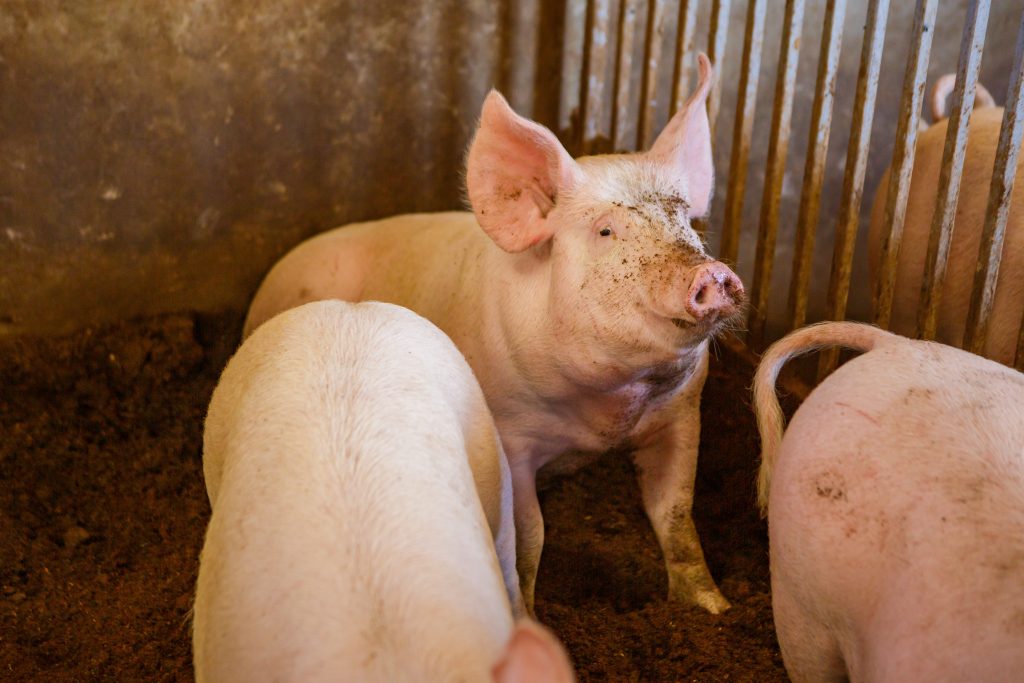 ---
High quality meat
Our livestock feed is GMO-free. Free range farming provides a 100% quality guarantee for our meat and dairy products, which we then prepare in our restaurant. Come and enjoy excellent meat specialities such as liver, brawn, sausages and pork cracklings.
---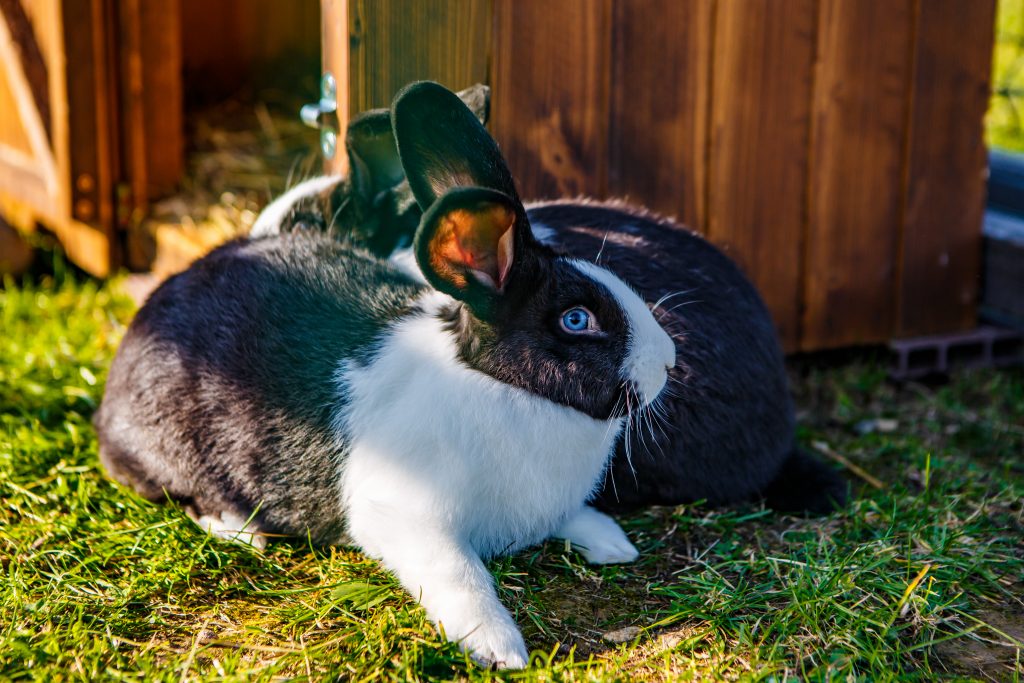 ---
Growing our own vegetables
We enhance the farm's food self-sufficiency by growing our own vegetables. Only natural agricultural fertiliser is used, which is produced and composted directly on the farm and which brings the quality of our vegetables closer to organic quality.
---
---
We grow tomatoes, peppers, cucumbers, the most common root vegetables, such as carrots, parsley, celery and radishes, as well as kohlrabi and cabbage. There are various legumes on our fields as well, peas and beans in particular.
We grow several varieties of lettuce to prepare healthy meals for our guests. Our herb garden serves to flavour dishes and create a gourmet experience.
Home-made farm products for sale
We are getting ready to prepare local products and meat specialities directly from the farm for direct sale to guests. You will soon be able to buy farm products from us at ORAVSKÝ HÁJ.
---