There is a conference hall with a capacity of up to 150 people, a lounge, a conservatory and a restaurant area consisting of two separate areas. Having a congress in a large hall and separate workshops in smaller ones is not a problem!
In our congress premises and lounges, we also organise family celebrations, anniversary celebrations, weddings, first Holy Communions, confirmations and other joyful events. We can adapt the premises for rent to any purpose.
Facilities & equipment
Superior facilities with ideal space is what Orava offers you during your business meetings in Oravský Háj.
FACILITIES
Conference hall
The ample space of the conference hall offers variable seating arrangements. It allows for a cinema seating for 150 people, classroom seating for 100 people, banquet seating for 120 people, or U-seating for 80 people.
Lounge
The cosy atmosphere of the lounge is perfect for company meetings, workshops or family celebrations in the circle of the closest. The capacity allows 35 people for cinema seating, 20 U-seats for 20 people, 30 people for restaurant seating and 25 people for school seating.
Restaurant
A space suitable for corporate events, meetings, workshops or family gatherings. Cinema seating offers capacity for 30 people, while classroom seating offers space for 26.
Lounge 
The second lounge offers a cinema seating capacity of 30 people and a classroom seating capacity of 26 people. The space can be used for corporate events, congresses or family gatherings.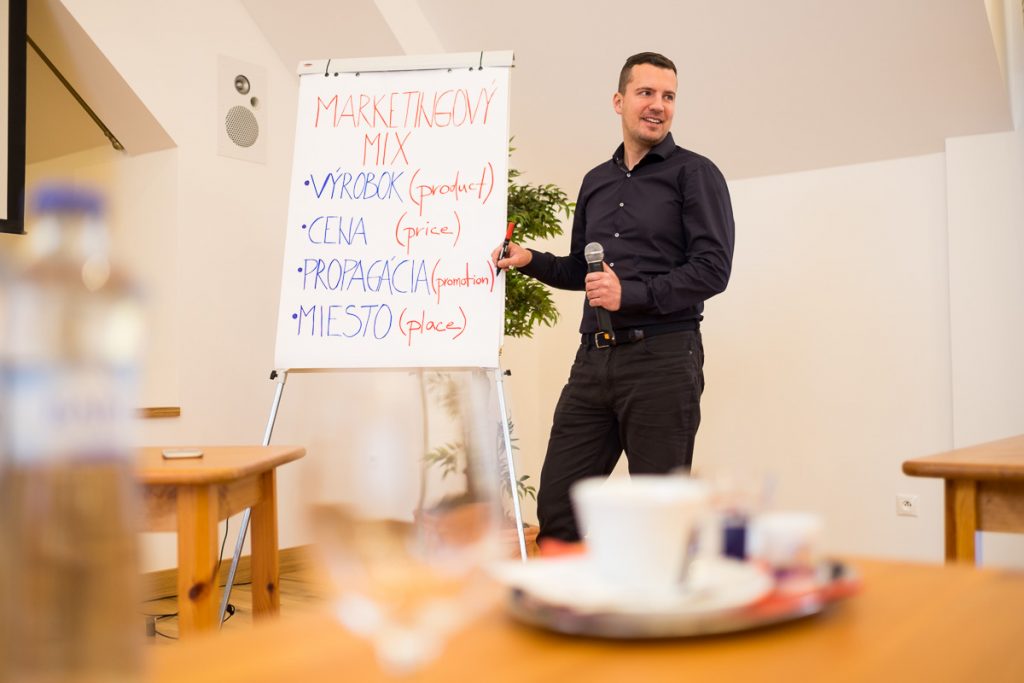 Professional technique
The newly renovated congress premises are equipped with top multimedia technology. We offer 7.1 surround sound in combination with a huge projection screen. The hall is also equipped with wireless microphones, a WI-FI connection, and easy sharing of images and sound via DLNA or Bluetooth.
The audio system in the congress hall features custom made BEYMA speakers with more than 1,500 W of thrilling power. They provide true 7.1 surround sound, making them perfect for a concert or a film. Separate speakers are installed in the ceiling to play the sound from the microphone. This way you can play background music and microphone audio without any distortion. In addition, all speakers are built-in, so they do not disturb the appearance of the congress hall.
A perfect picture goes hand in hand with high-quality sound. The congress premises have a huge FullHD screen with a diagonal of 3.8 meters. This will give your presentations a new dimension. The experience with a video with sound will be unforgettable. All formats are supported, either wirelessly or via Blu-ray as a matter of course.