TOKAJ CELLAR IN ORAVA
You don't have to go to vineyards to taste good wine. The exceptionality of the wine cellar lies in its isolated location in Orava, and the pleasant atmosphere is completed by the interior lined with tuff stone imported directly from Tokaj. Come and taste! Our wine cellar in Orava offers space for 35 people and there is also a lounge for up to 20 guests. Of course we offer the option to arrange for a private wine tasting.
GUIDED WINE TASTING IN ORAVA
Discover the attractive environment of the only Tokaj cellar in Orava and take part in one of the regularly organised guided wine tastings which cover more than just the wines from the Tokaj region. More information is provided in the Events category.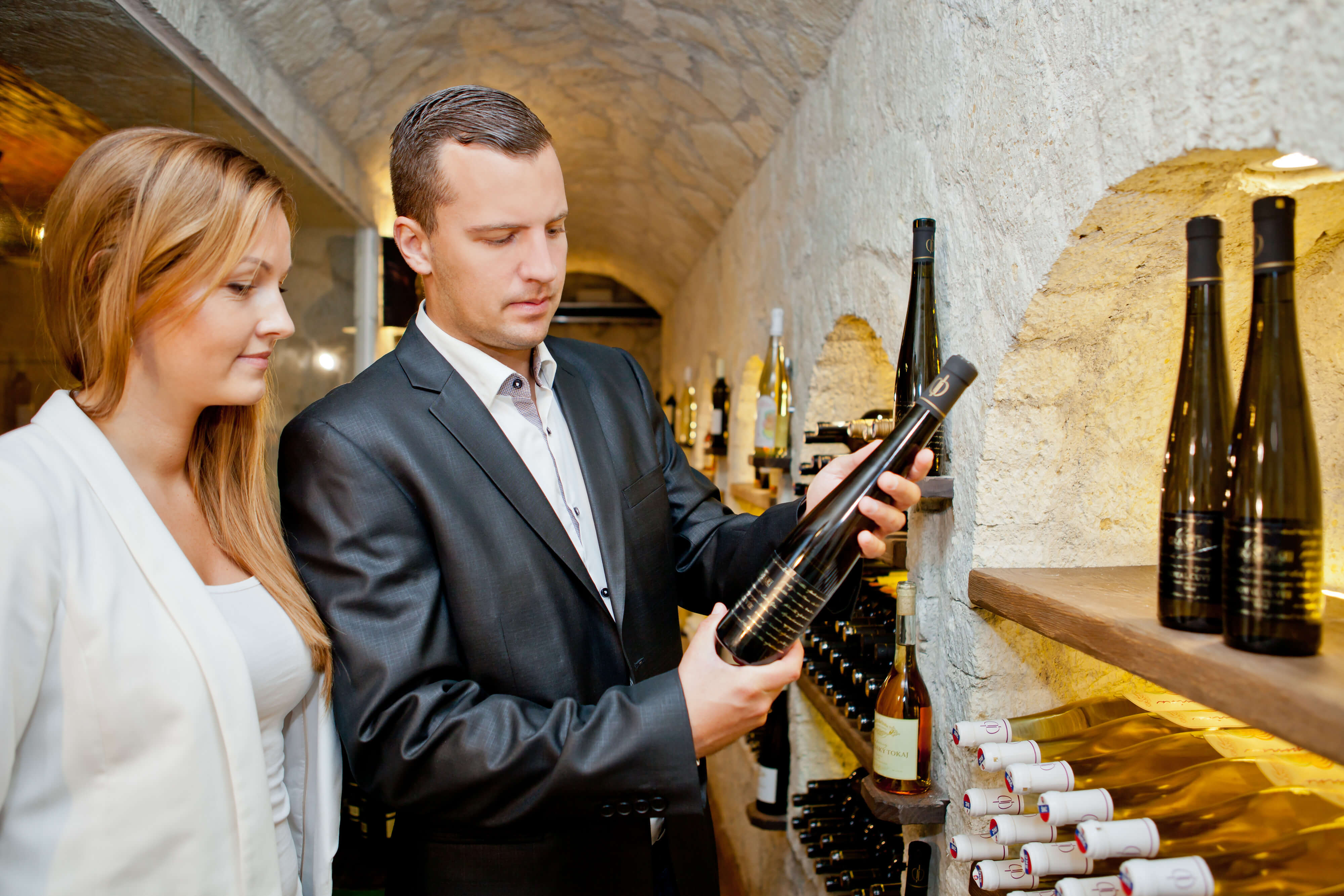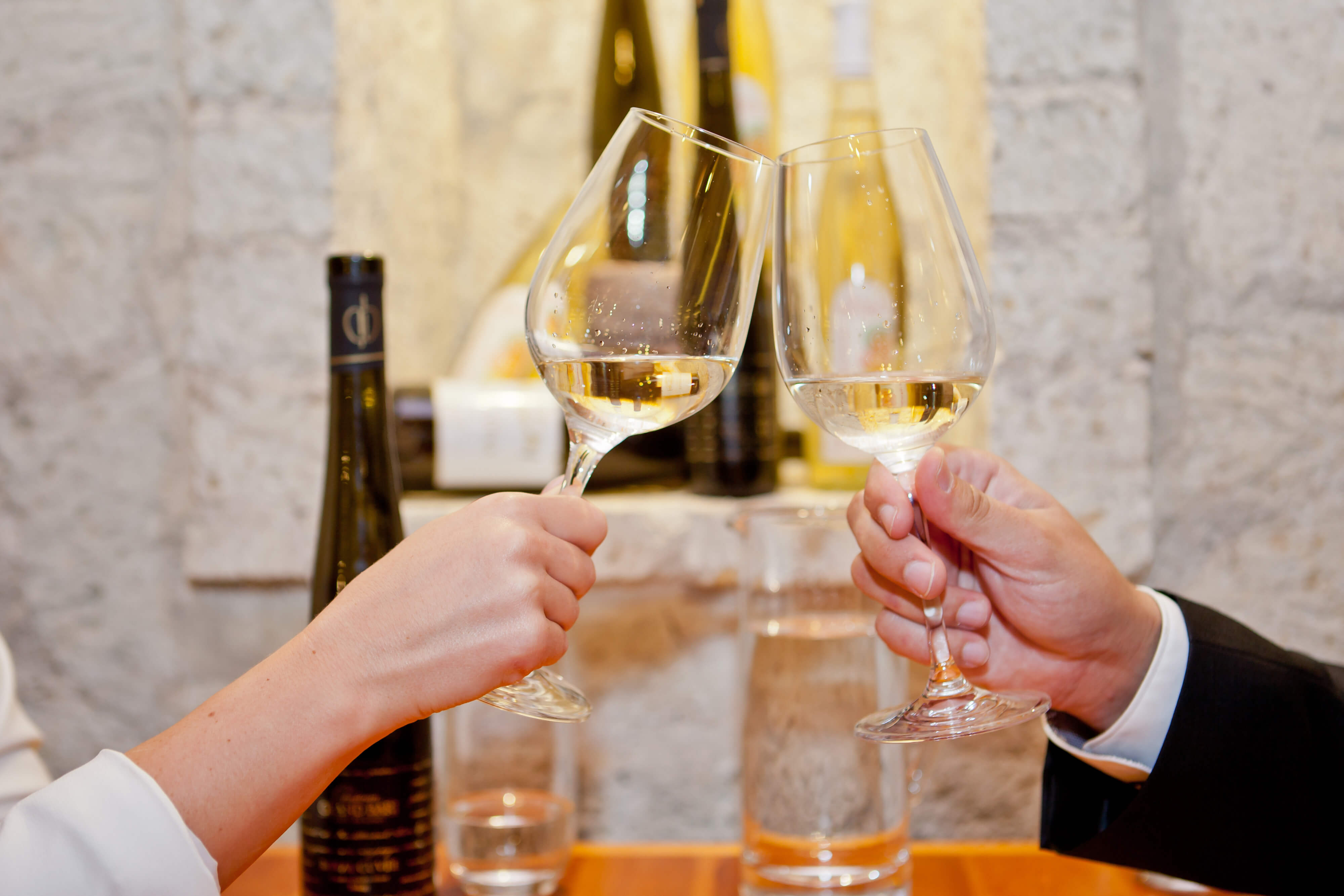 THE IDEAL SPACE TO PRESENT YOUR WINE
If you are looking for an ideal space to present your wine production, we offer you our wine cellar in Orava. We would be happy to provide you with complete catering and accommodation for your guests.  Book the wine lounge today!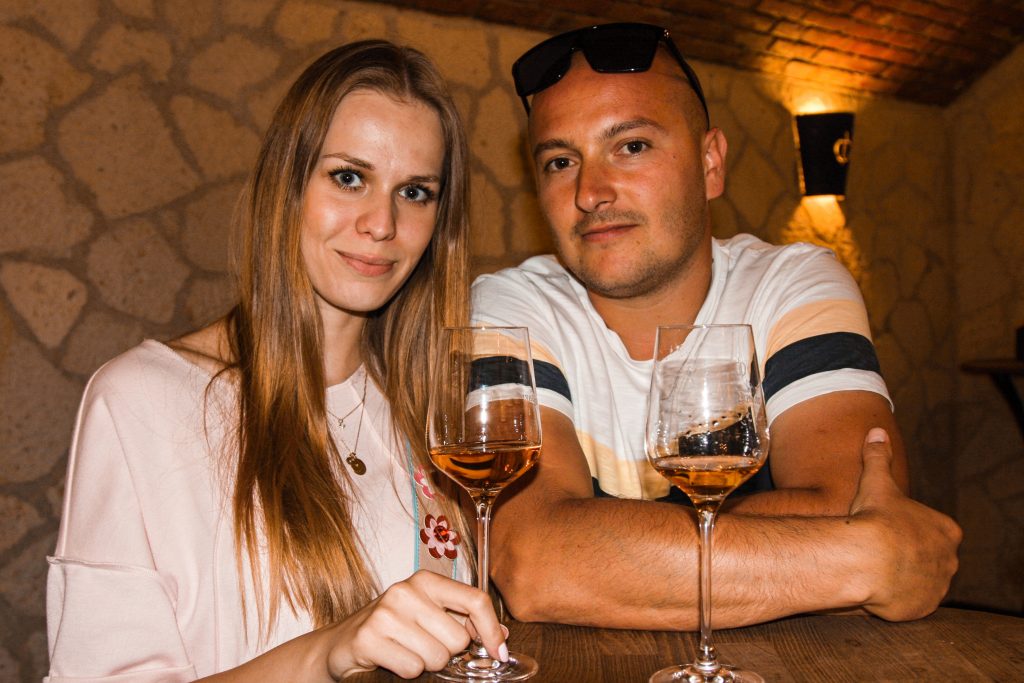 TASTING & SOIRÉE
Food and wine are inextricably linked. They become a gourmet experience when they are combined under the guidance of professionals. We deliver this kind of experience at seasonal or themed soirées, where you will have the opportunity to enjoy several course menus with the best wines. We will publish the dates on our website in due time.
Just remember, hunger is thirst in disguise, which is why we invite you to wine tastings held in our unique Tokaj cellar. Come and taste several wine samples and experience a sensory experience.
We look forward to your visit and hope that you will have a pleasant tasting session with us, which will be served in our wine cellar.