In this article, we will present a few places that will surely quench your thirst for knowledge and curiosity, at least for a while. Will it be a castle or a museum? Cultural Orava offers both.
Orava Castle
This national cultural monument is located in the village of Oravský Podzámok, which stands on a steep cliff above the Orava River. Orava Museum is located in the castle, where archaeological, natural science and ethnographic exhibits are installed. The castle is open to the public daily from May to March.
Orava Village Museum
The open-air museum in Zuberec is situated in a beautiful natural environment of Orava in the Roháčov foothills. It offers a glimpse into the life of people from Orava in the past, as well as into 50 folk architecture buildings and structures. One treasure in the museum is the Gothic Church of St. Elizabeth of Hungary from the 15th century.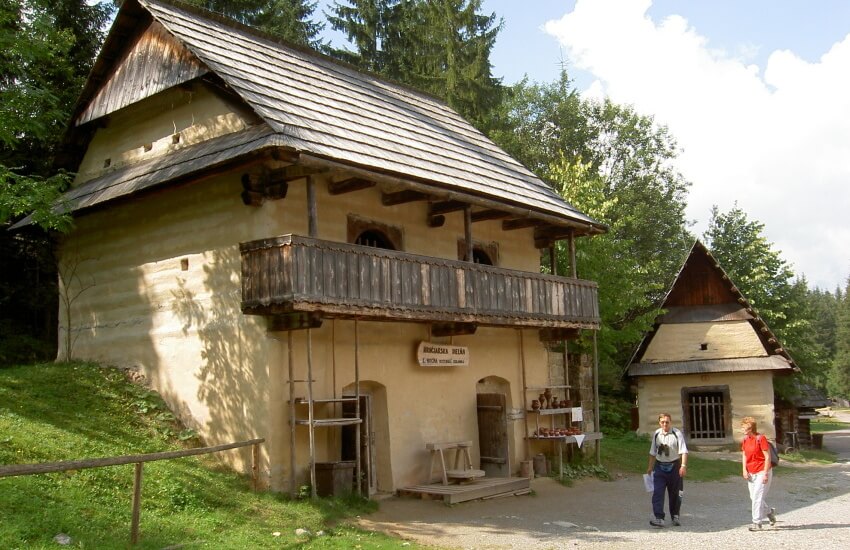 Literary Museum of P. O. Hviezdoslav
The oldest literary museum in Slovakia is located in the historical building of the Čaplovič Library on Hviezdoslav Square in Dolný Kubín. The exhibition offers an insight into the life and work of the poet, playwright, translator and lawyer Pavel Országh Hviezdoslav.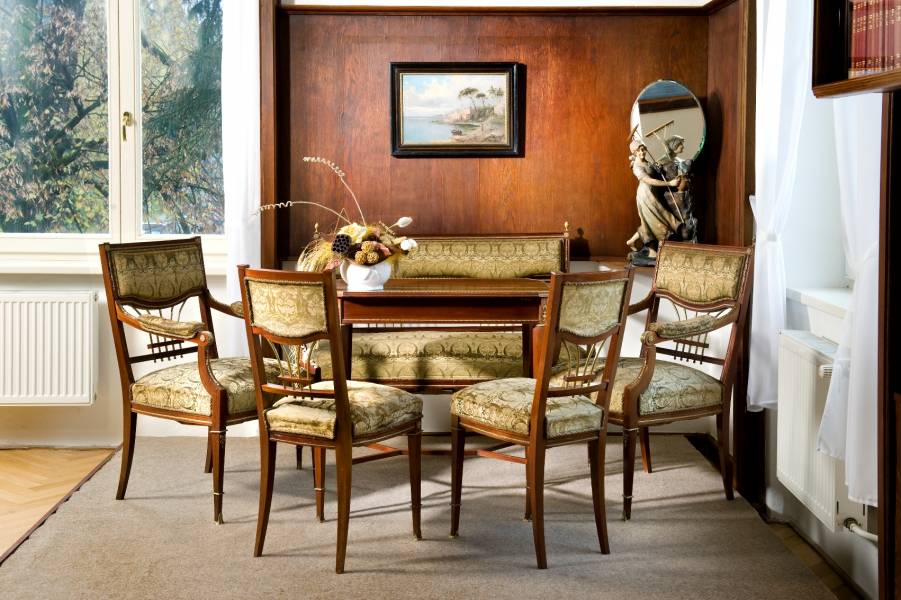 Orava Gallery
The culture of Orava does not lag behind in the artistic field either. There is a regional gallery located in Dolný Kubín containing almost 8500 pieces of art.