Pools
Our resort features indoor and outdoor pools. The outdoor pool is open only during the summer months.
The indoor pool is open all year round. You can enjoy swimming or bathing even if the weather does not permit it.
Water temperature: 24/29°C
The pool is 12 metres long, 6 metres wide and 1.3 – 1.8 metres deep.
The outdoor bio pool is ideal in hot summer days when you can cool down with your friends or family. The pool is cleaned by plant filters without chemicals.
Temperature of the water is 26 °C.
The pool is 12 metres long, 7 metres wide and 1 – 1.8 metres deep.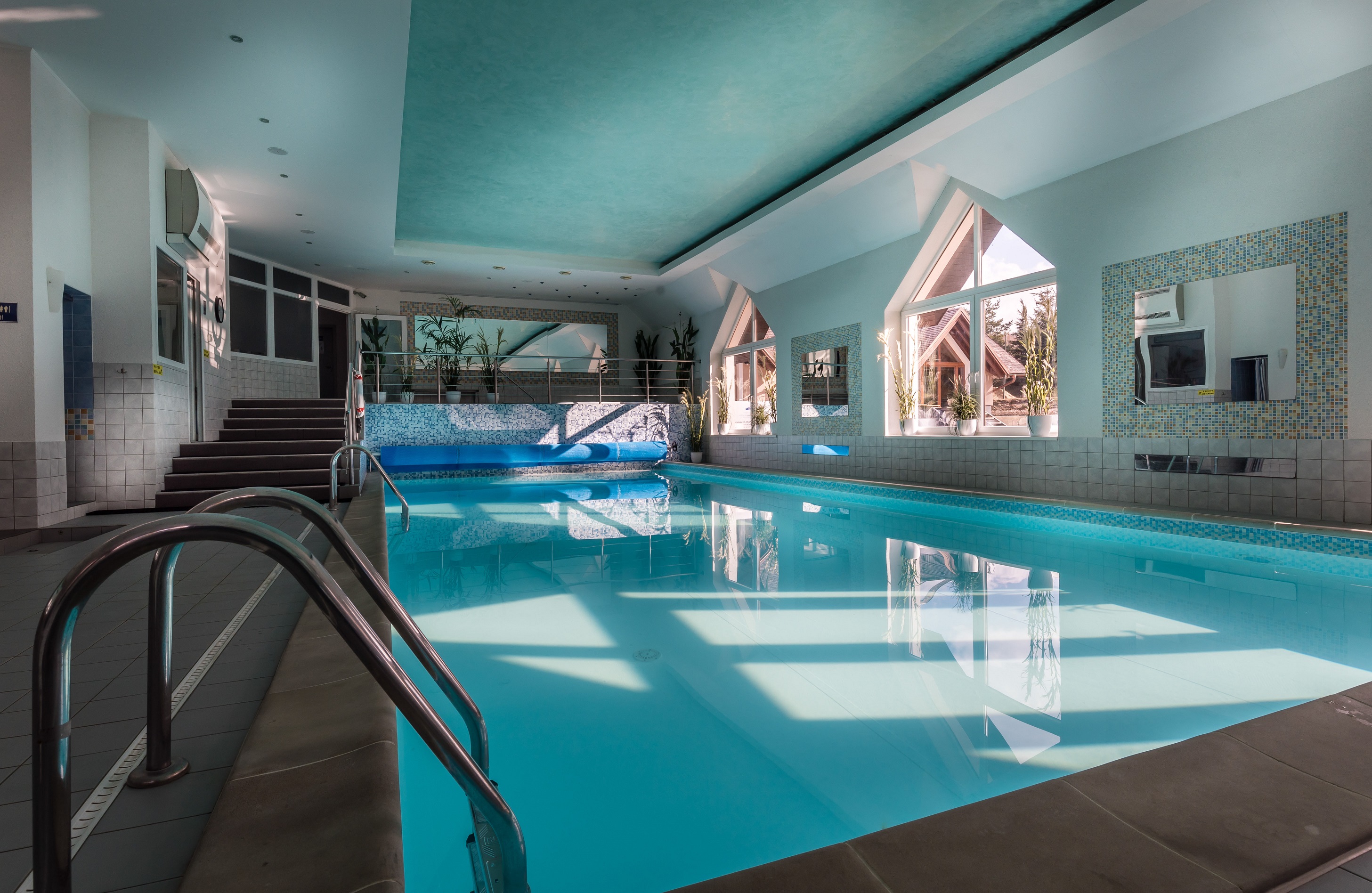 Opening hours:
10:00 AM – 9:00 PM
Sauna World
Our spa centre is located in cosy premises, offering a variety of services to keep you satisfied. Guests, who enjoy recharging their batteries in a sauna, can use our steam sauna with a cooling pool, Finnish sauna, infra-sauna or a salt sauna. The Sauna World includes a relaxation room where you can sit by the fireplace.
Opening hours: 5:00 PM – 9:00 PM (Tuesday, Thursday 3:00 PM – 9:00 PM)
Pricelist: 2 hours entry (pool, sauna rooms)
Children under 12 years of age are not allowed to enter the Sauna World.
Vital World
Water lovers can relax in the whirlpool or relax in the hydro massage bath. The more active ones can swim in a big pool with counterflow. We offer a variety of massages with our masseurs taking care for your comfort.
Recharging energy
Our relaxation procedures include:
Whole body massage
Back massage
Back and leg massage
Face massage
Reflex foot massage
Massage by lava stones
Cupping therapy
Soft techniques
Candling therapy
Peat wrap
Ultrasound
Electrotherapy
Sun-bed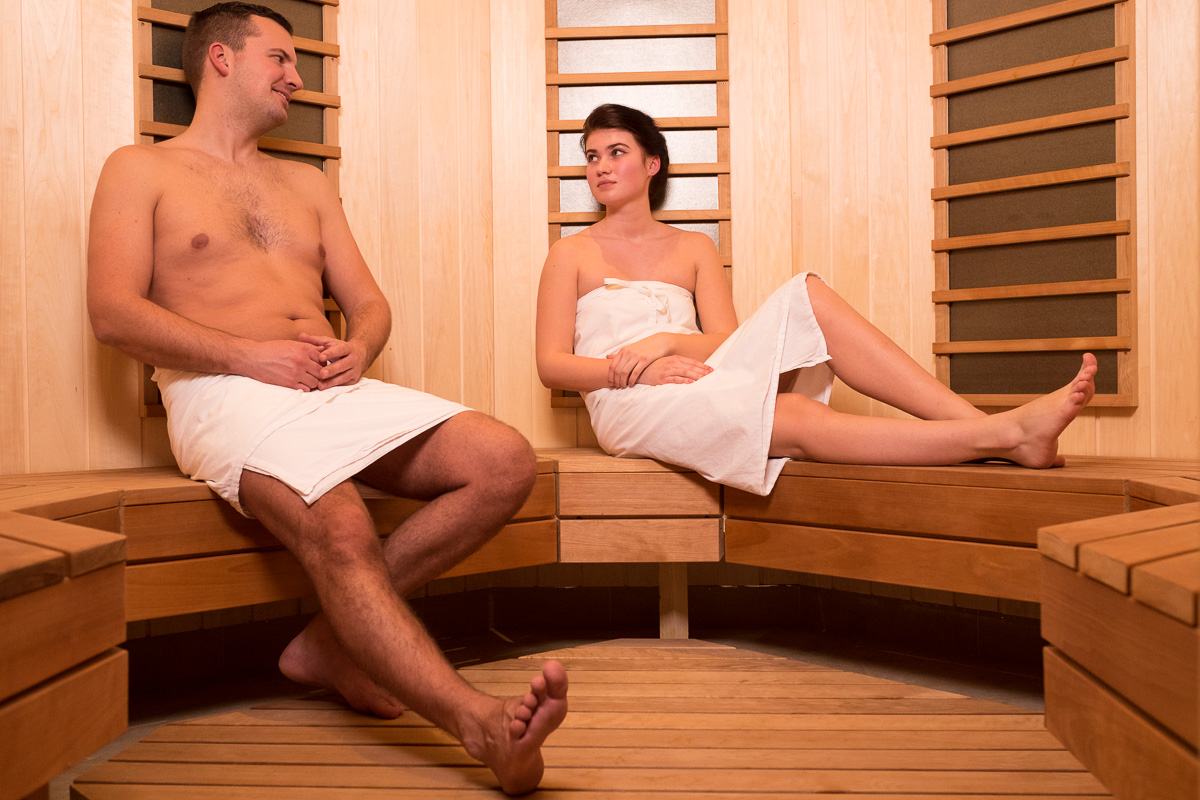 Our guests can also use a fully equipped gym. Throughout the year you can enjoy natural oxygen therapy in fresh air; in winter season even in temperatures up to -10 °C in sleeping bags. We can offer the right kind of relaxation for everyone, hoping that you will regenerate at our place.