Riding hall
The hotel resort includes a modern, 40×20 m horse-riding hall. This ensures that you can ride a horse in any weather, whether in winter or summer. We are not dependent on climatic conditions. Jumping materials are available for advanced riders. In addition, riding in the hall presents fewer stimuli for the horse to change behaviour. and it is equipped with sloping barriers to protect mainly lower extremities of riders. Therefore, horse riding is safer also for children.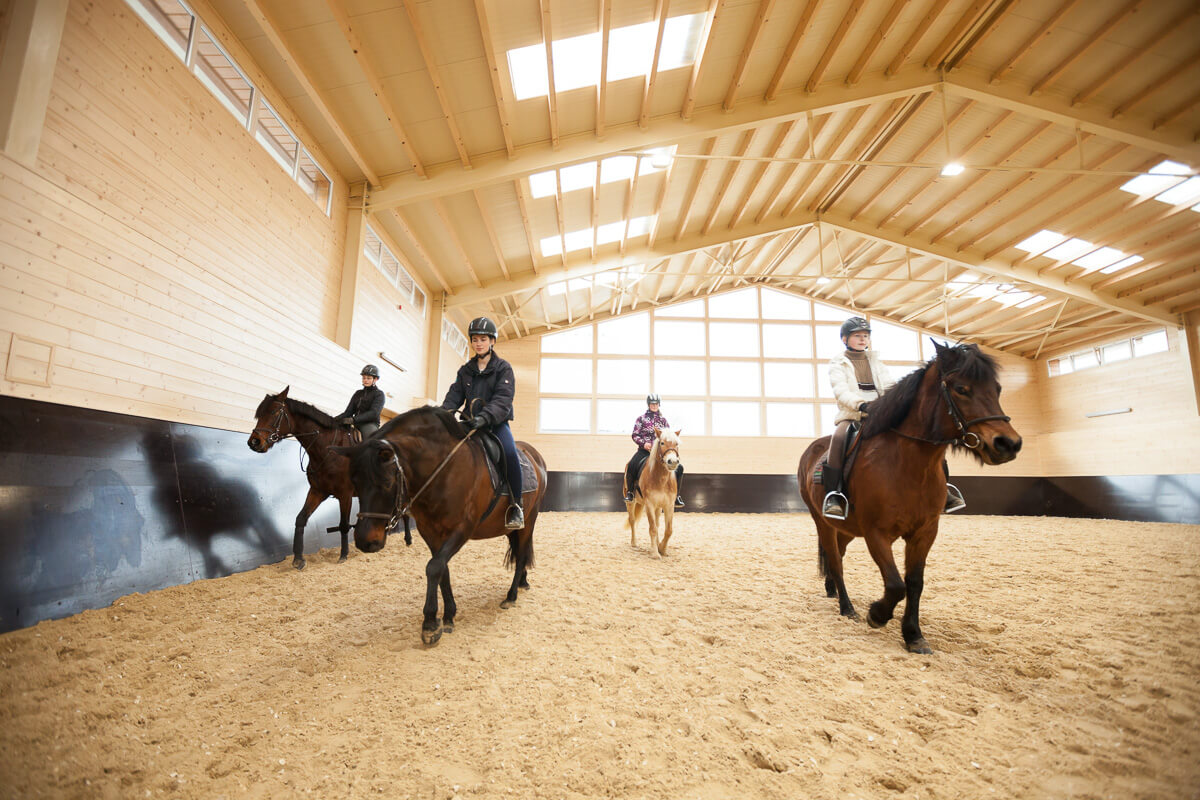 Horse-riding school in Orava
Riding classes are provided individually. The instructor works with one rider only – you. Theory is associated with practice. The instructor explains the theory during the ride. A riding lesson starts by cleaning and saddling the horse, followed by riding in the riding hall. In the riding hall, students learn how to sit properly on the horse, to control and understand its behaviour and recognize horse gait, such as walk, gallop and trot. A lesson in the riding hall takes at least 30 minutes. Courses can be taken from Wednesday to Sunday from 09:00 AM to 4:00 PM. Another option is the horse riding group for children aged 10 to 18. They meet once a week, usually during weekends and holidays. Children perform regular horse care, prepare horses for riding and ride.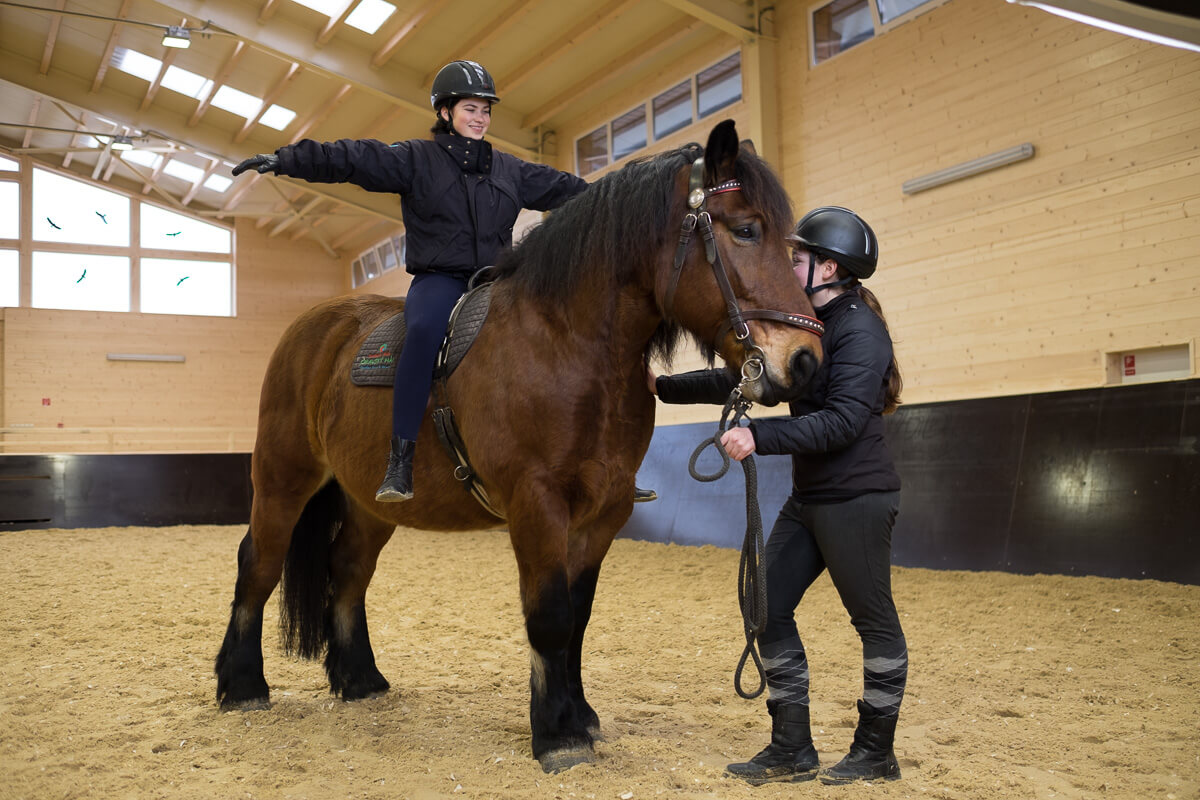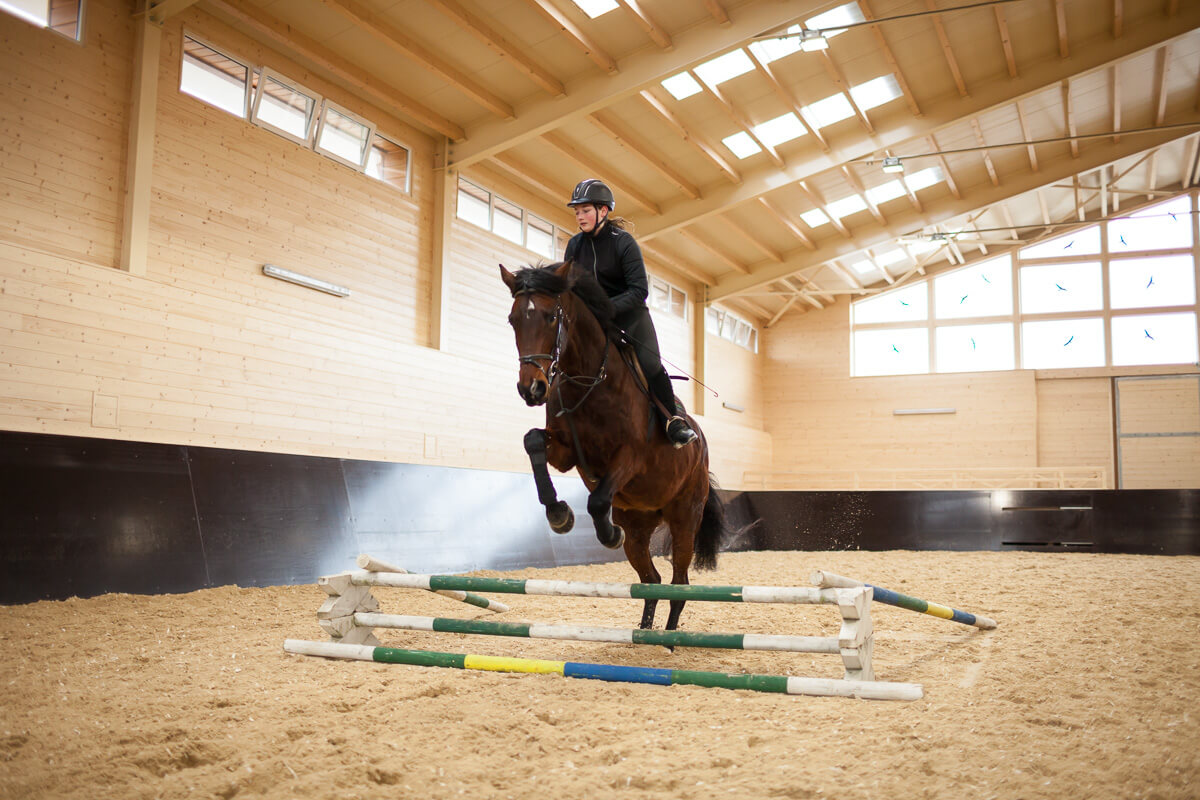 Horse adventures
If you have your own horse, you can ride at our facility. Hotel guests are offered the possibility to house their horse in one of our 7 boxes. If you would like to visit us for more days, you can make use our fairy-tale accommodation. Horse riding is really available to everybody!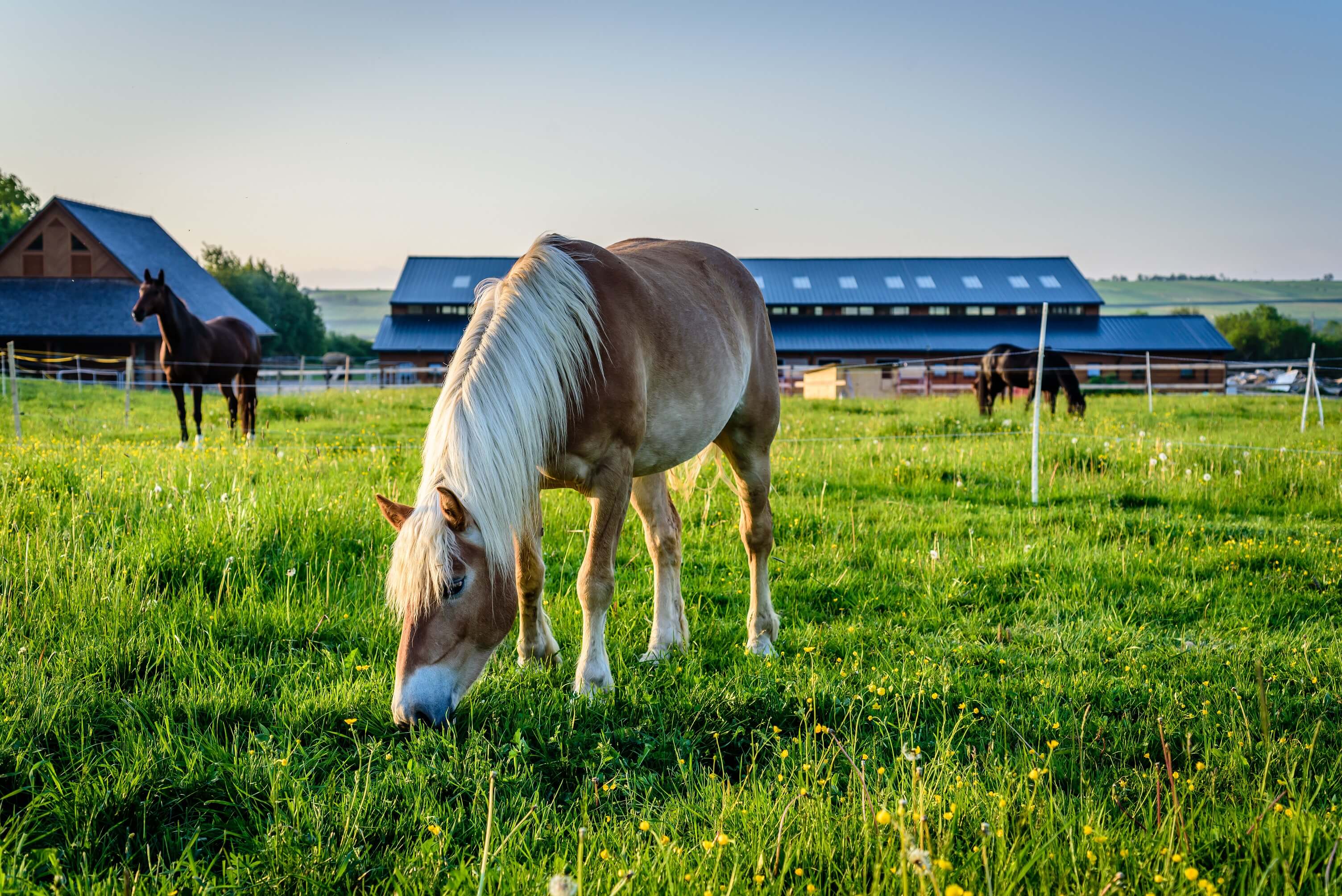 Remarks:
Horse riding is available on Wednesdays – Sundays from 9:00 AM to 4:00 PM. (lunch break from 12:00 to 1:00 PM)
Trip in a coach or sledge pulled by horses for 6 people in maximum